March Overview
Is Controversy good for business?
Twitter Controversy
This month I might have rustled some feathers with a post I did comparing zcash and monero history.
Overall a lot of people found the article helpful but some loud maximalists from the Monero side were upset. I should have seen this coming, but it wasn't too big of an issue honestly. Moving forward I will have to take this Monero Maxamlist viewpoint into account, while I try to be a privacy maximalist. I hope to not succumb to this pressure like Cake Wallet did around a year ago.
Cake and Anti-Zcash Pressure
Cake Wallet applied for a grant to integrate Zcash. They were awarded the grant to the tune of 250,000 USD. They soon turned down the grant due to pressure from some Monero maximalist. This is sad to see, but it is the natural progression of the Monero vs Zcash controversy. If you run a business in this space, you will have to think about this controversy and pick a side eventually. I think that I will accept Zcash once it is suitably private at my shop. We are anonshop, not Monero shop. I am still thinking about the negative friction between some in these communities and thinking of ways to handle it with nuance and honesty. Let's talk less about drama and more about business though.
How is the Business Going?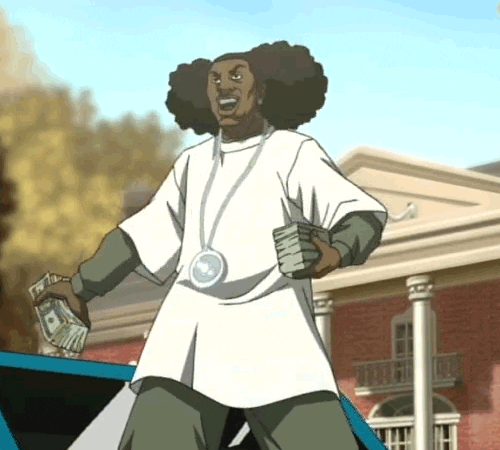 I took about a week of from posting to Twitter to work on the btcpay monero integration, and my sales took a hit because of it. I was still able to do around 7,000 USD in revenue, but there was a week where we only had one order. So I have to keep tweeting and I need to find another channel to keep the traffic and revenue steady. I think youtube will be that marketing channel.
Whats Next
I need to expand my marketing channel to youtube. Twitter is nice, but the traffic from there isn't stable. You can have a good tweet one day and have no traffic a day later to your website. So I Will continue to post to twitter, but I plan to also post to youtube to get some long-tail traffic. I also plan to do some interviews with people in the space who I respect. Someone on twitter said that I should call this show, "Crypto Chads". I like the idea much better than, "Crypto Heros" lol. So you should stay tuned for our first episode on our youtube channel.
Thanks
"What if you woke up tomorrow with only things you were grateful for today? - Max Lucado"
I would love to thank all of those who help answer my questions. People in the Monero community are very welcoming and they helped answer a lot of questions I had about monero's history. I have some awesome content coming based on this research!